Book Direct
The best prices for Cuckoo Down Farm are always to be found if you book directly with us. We guarantee you won't get a better deal on our stays.
Latest Offers
We are currently offering a 10% discount for all remaining breaks in 2022 booked between now and August 15. Use the code DISCOUNT2022 when you book.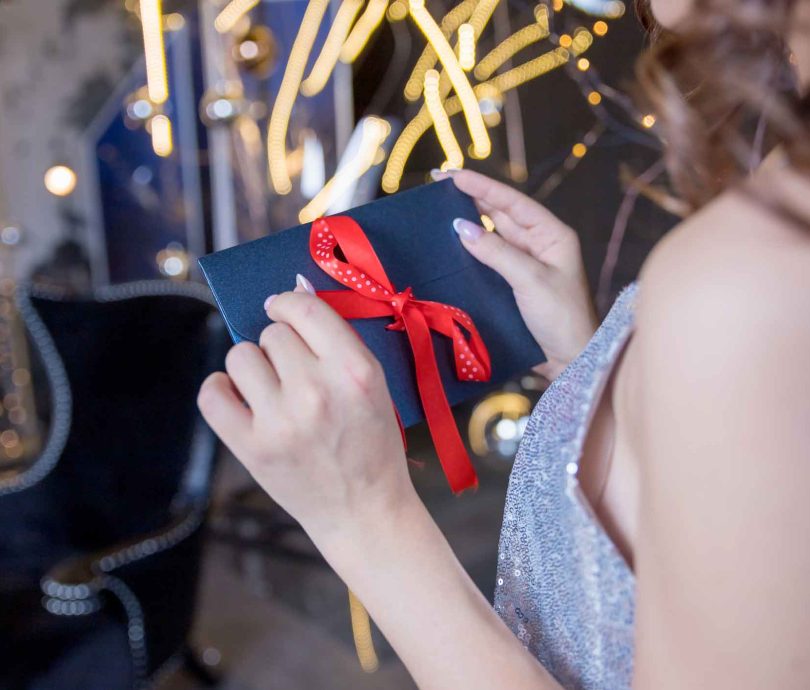 Gift Vouchers
Why not give someone a glamping break?
With values from £50, our gift vouchers are personalised and can be sent either electronically by email or by post in a beautiful presentation box. To order a gift voucher, get in touch via the link below.